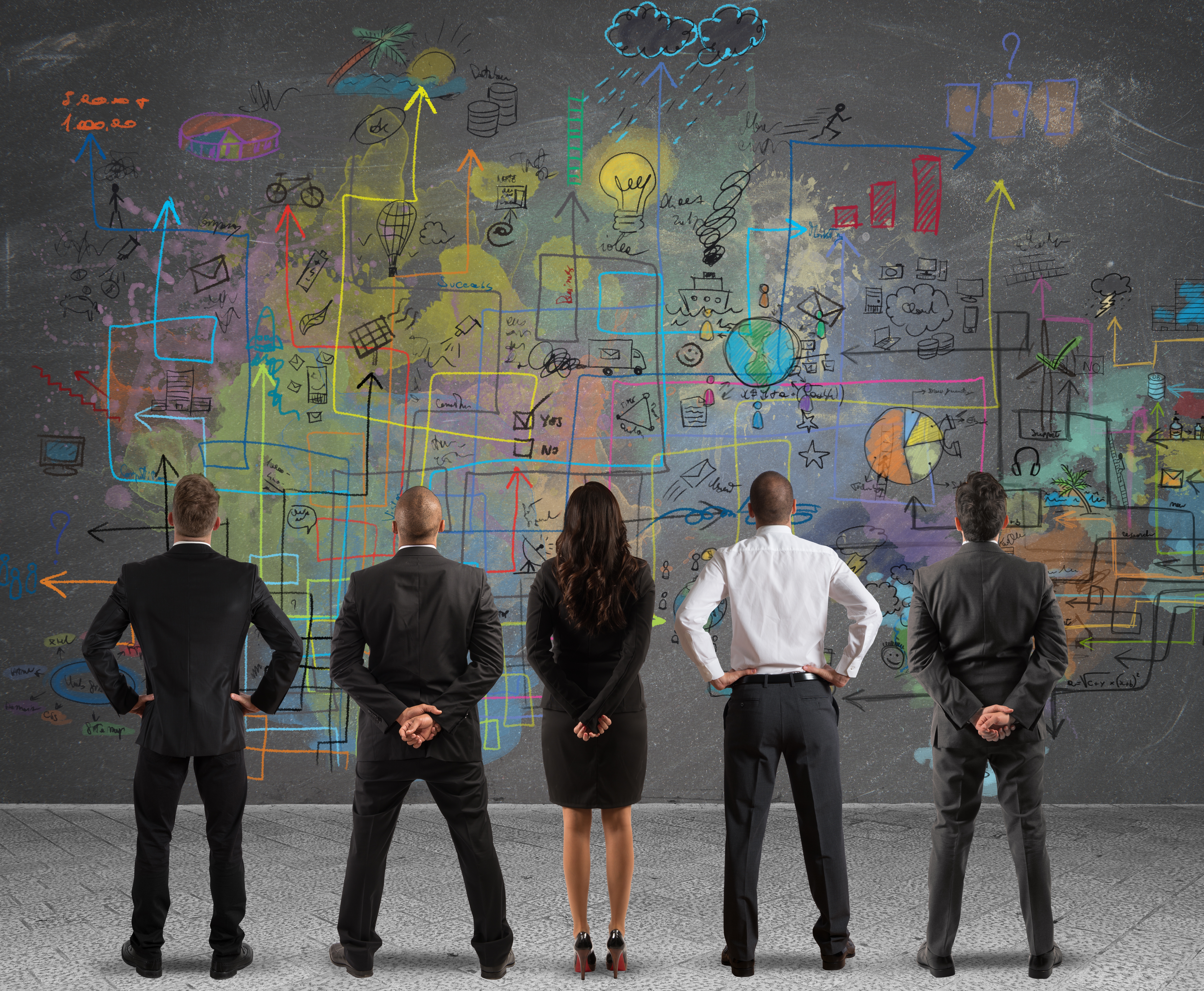 10 trends today that every fintech must recognise
10 trends today that every fintech must recognise
New technologies are driving disruption everywhere – and financial services is no exception. They are giving rise to new operating models, redefining the nature of work in the sector and - as consumers or business owners - changing our relationship with IT. Here are 10 key trends influencing fintech today.
FreemarketFX Limited is a limited company registered in England and Wales. Registered number: 07289573
FreemarketFX Limited is authorised by the Financial Conduct Authority (FCA) – Firm No.585093
Copyright © 2019 FreemarketFX Limited. All rights reserved.
Metal Box Factory
30 Great Guildford Street
London, SE1 0HS