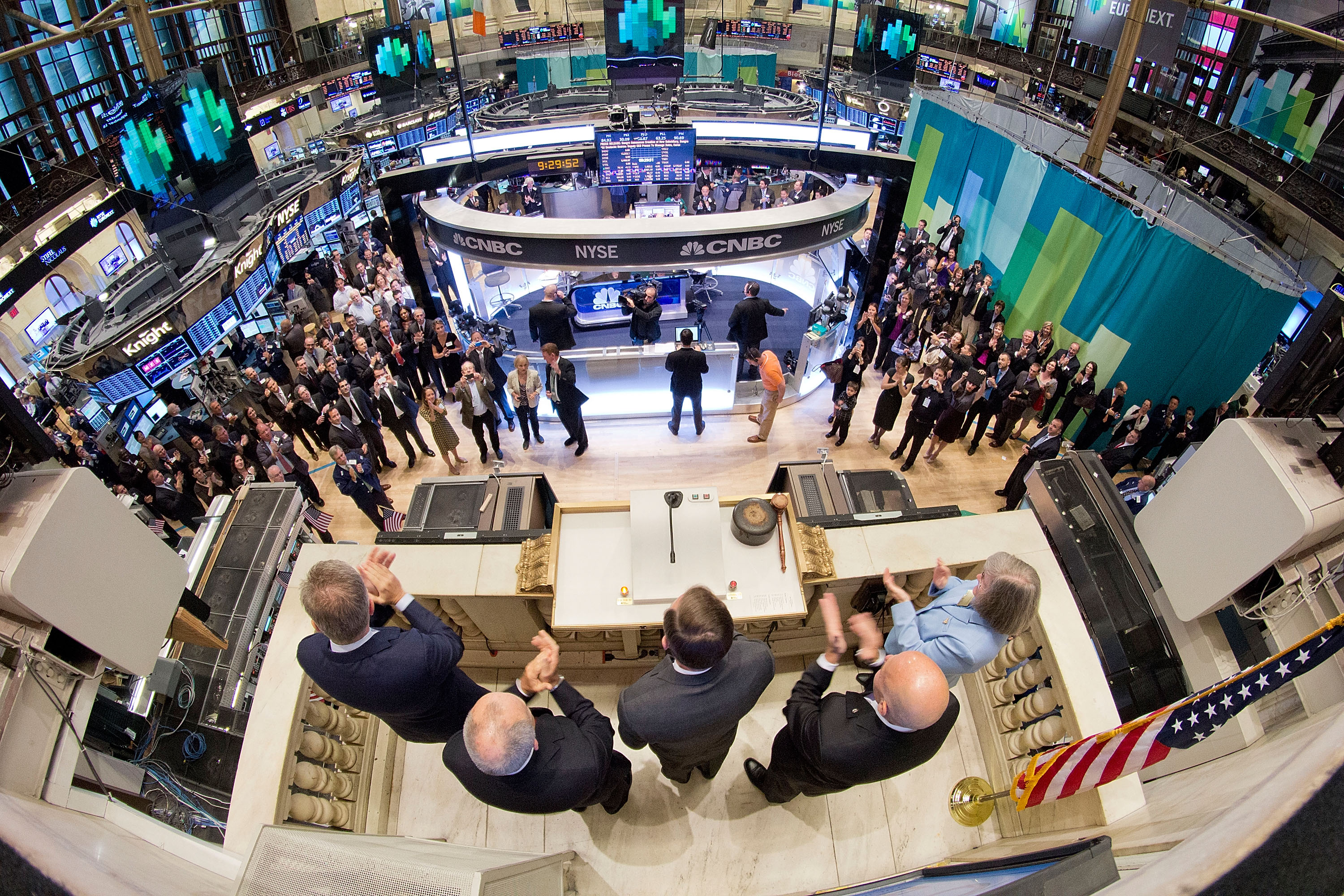 What makes a great IPO?
Uber crashed, Dropbox flew. So in an unpredictable world, what separates a great IPO from a disaster? Here's our Top Five considerations for private companies eyeing the public markets.
Uber had hoped to achieve an emotionally significant (but, as the markets judged, ludicrous) $100BN valuation when it launched on the NYSE in May 2019. Not only did it fail to achieve the $100BN, according to the Financial Times, Uber's first day performance (down nearly 8%) ranks as one of the worst in corporate history. 
But it's easy to bash the corporate giants - especially one as aggressive and unloved as Uber. An IPO is not - usually - a punt. It's a disciplined appeal to the markets, with the support of highly-informed investment banks and, for consumer products and services, a deep understanding of sentiment. Here's our guide to winning at an IPO. 
Top banner image credits: The Central Intelligence Agency. 
Faster, more cost-effective and transparent cross-border payments and currency exchange.
 
Freemarket gives you access to the wholesale bank exchange rate for currency exchange, global transaction banking optimised for your business and support from experts focussed on your business's success.  
Continue reading
Crypto: Bona Fide or a Ponzi Scheme? Bitcoin is back on an upward trajectory - and the speculators are piling in! So it's time to see what's changed since 2017: has BTC grown up, or is immaturity still the hallmark of crypto?
Trust: a key commodity in fintech Trust is the key commodity in fintech: do your customers trust you, and how can you trust them? With complex intermediary relationships and cross-border transactions, it's never been more important to build a trusted brand. The notion of trust is hard baked into financial services.
Freemarket
Freemarket works with businesses to accelerate their growth by giving them access to cross-border payments and currency exchange optimised for their needs.
Freemarket's platform gives you access to a global bank network and innovative technology in one place, allowing you to streamline your processes, remove complexity and increase efficiency.
FreemarketFX Limited is a limited company registered in England and Wales. Registered number: 07289573
FreemarketFX Limited is authorised by the Financial Conduct Authority (FCA) – Firm No.585093
Copyright © 2019 FreemarketFX Limited. All rights reserved.
Metal Box Factory
30 Great Guildford Street
London, SE1 0HS