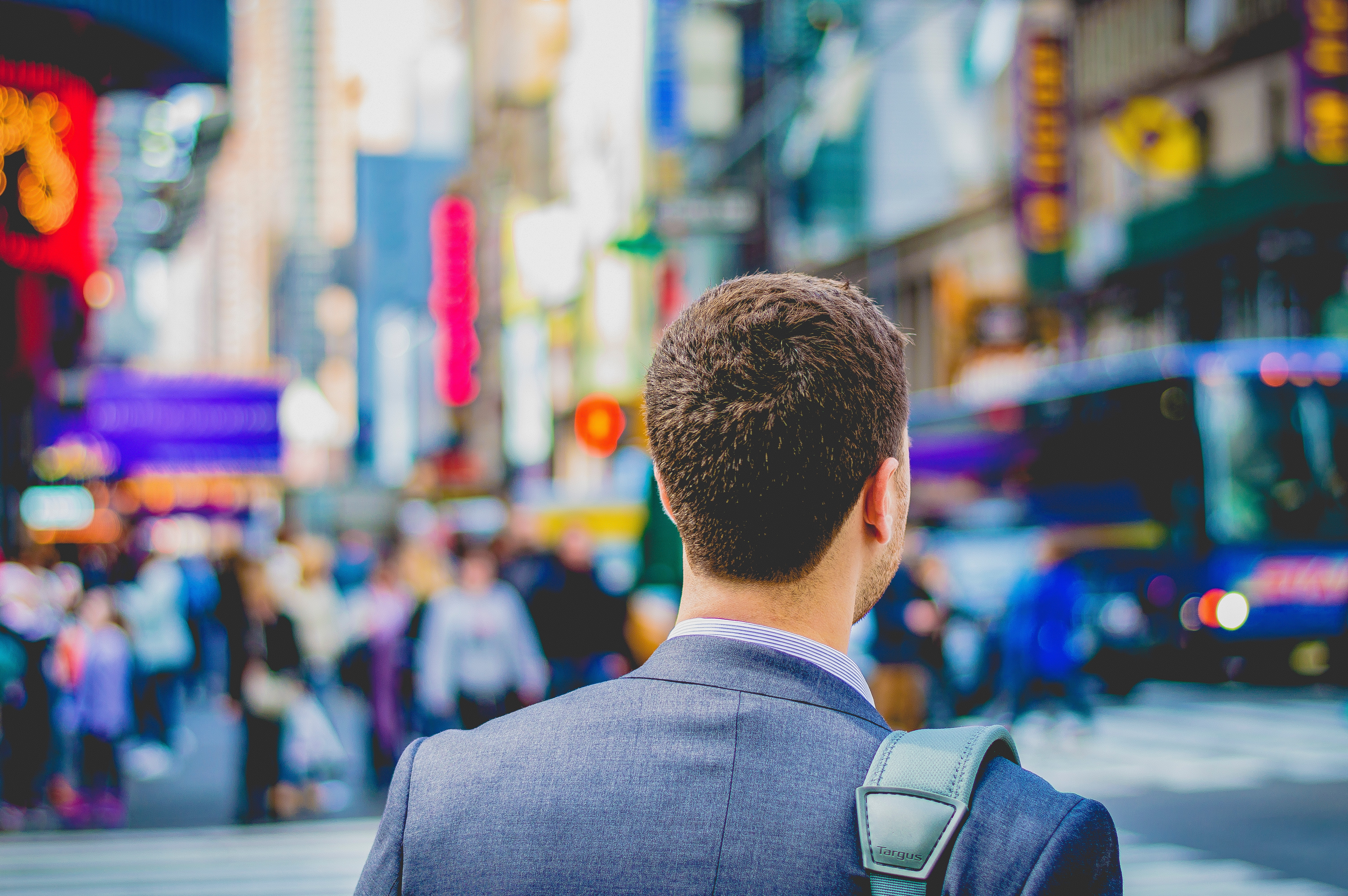 10 people you need to know in fintech
10 people you need to know in fintech
Navigating modern banking, payments, crypto, regulation and all the other trends in fintech is not a one-person job. Luckily, pioneers in the space are writing, speaking and podcasting - so there's no shortage of inspiration. 
FreemarketFX Limited is a limited company registered in England and Wales. Registered number: 07289573
FreemarketFX Limited is authorised by the Financial Conduct Authority (FCA) – Firm No.585093
Copyright © 2019 FreemarketFX Limited. All rights reserved.
Metal Box Factory
30 Great Guildford Street
London, SE1 0HS