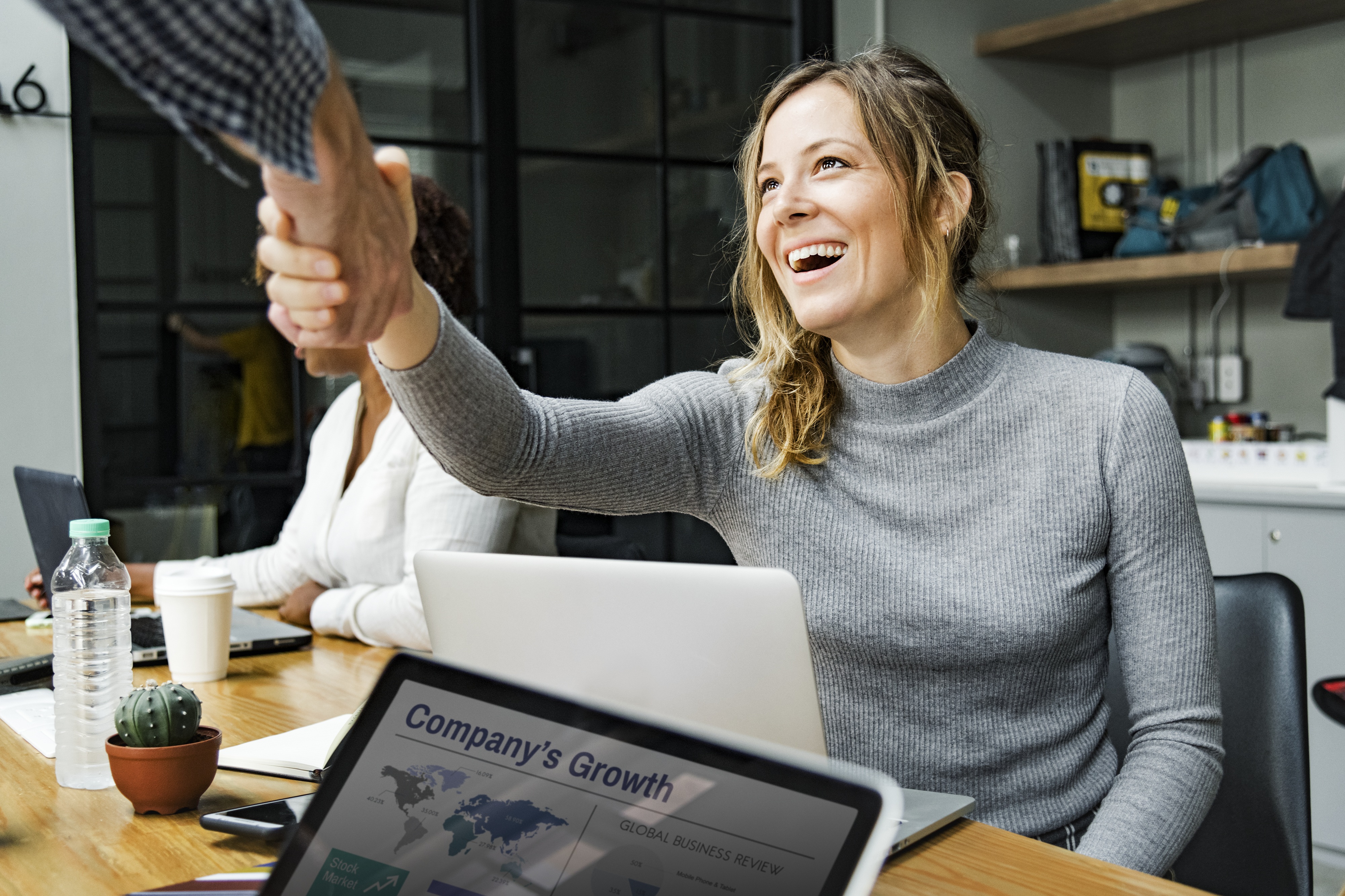 7 steps to better negotiating
7 steps to better negotiating
Great deals survive long enough to give both parties some benefit. Even established leaders like Steve Jobs never stopped working on their negotiation skills. Here are some practical ways to improve your chances, and how to spot when a negotiation is running away from you.
FreemarketFX Limited is a limited company registered in England and Wales. Registered number: 07289573
FreemarketFX Limited is authorised by the Financial Conduct Authority (FCA) – Firm No.585093
Copyright © 2019 FreemarketFX Limited. All rights reserved.
Metal Box Factory
30 Great Guildford Street
London, SE1 0HS