0 seconds
How might fintech be regulated?
Fintech regulation is incomplete, and in the past has held back new ventures. Today, though, it's shaping up to be a positive driver of success.
Faster, more cost-effective and transparent cross-border payments and currency exchange.
 
Freemarket gives you access to the wholesale bank exchange rate for currency exchange, global transaction banking optimised for your business and support from experts focussed on your business's success.  
Continue reading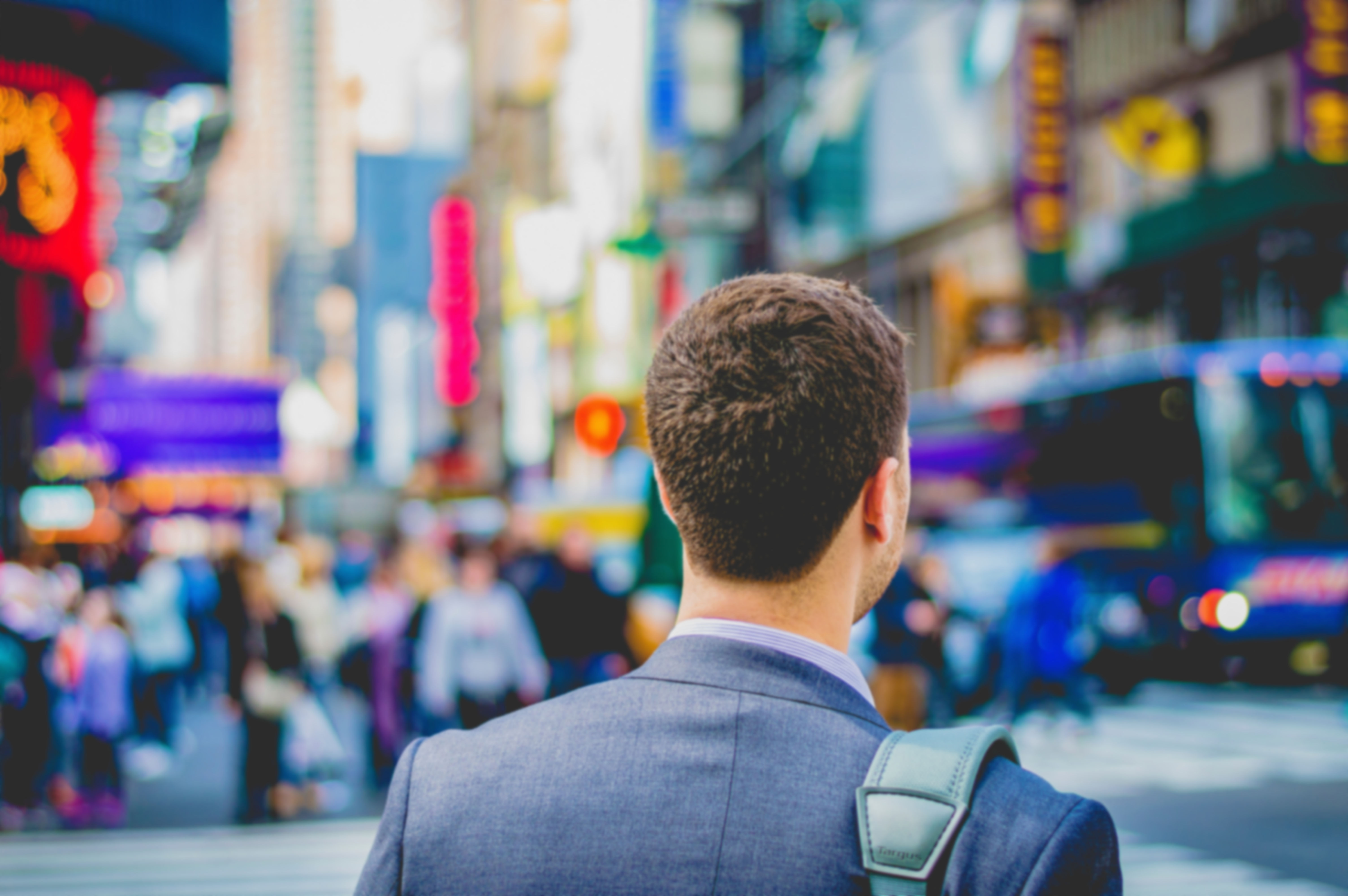 wearefreemarket.com
Navigating modern banking, payments, crypto, regulation and all the other trends in fintech is not a one-person job. Luckily, pioneers in the space are writing, speaking and podcasting - so there's no shortage of inspiration.
Freemarket
Freemarket works with businesses to accelerate their growth by giving them access to cross-border payments and currency exchange optimised for their needs.
Freemarket's platform gives you access to a global bank network and innovative technology in one place, allowing you to streamline your processes, remove complexity and increase efficiency.

FreemarketFX Limited is a limited company registered in England and Wales. Registered number: 07289573
FreemarketFX Limited is authorised by the Financial Conduct Authority (FCA) – Firm No.585093
Copyright © 2019 FreemarketFX Limited. All rights reserved.
Metal Box Factory
30 Great Guildford Street
London, SE1 0HS